Welcome to The Melias / Photography Training
From camera settings to finding your own style.

Maria Erla - @Weewagtail

The whole course packs a punch as a great deal of thought and care has been put into the assignments and the course as a whole. The assignments are exciting (sometimes hard) and don't always have you running outside snapping away. You receive a huge amount of help throughout the course so the hurdles you come across are overcome with the support of Jo and James but also the supportive community of your fellow course mates. I've come away understanding far more about my camera and different shooting techniques than I ever did before. I would highly recommend this course!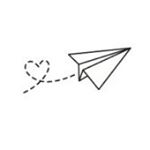 Louise Bennet - @Trainsandpaperplanes
You pair are open hearted and kind. You are both honest, inspiring, and encouraging. The learning process was perfect - you allowed us to take it at our own pace.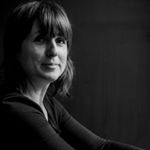 Janet turra @Janetturra
It wasn't just about getting off auto on my camera it helped me to get off auto with my eyes and with my heart and soul too. This course helped me to see things differently and to notice more, to envision a shot and a style and to try to make it happen. This course got me shooting and experimenting and enjoying photography and enjoying the results!! I can't recommend it more highly !!